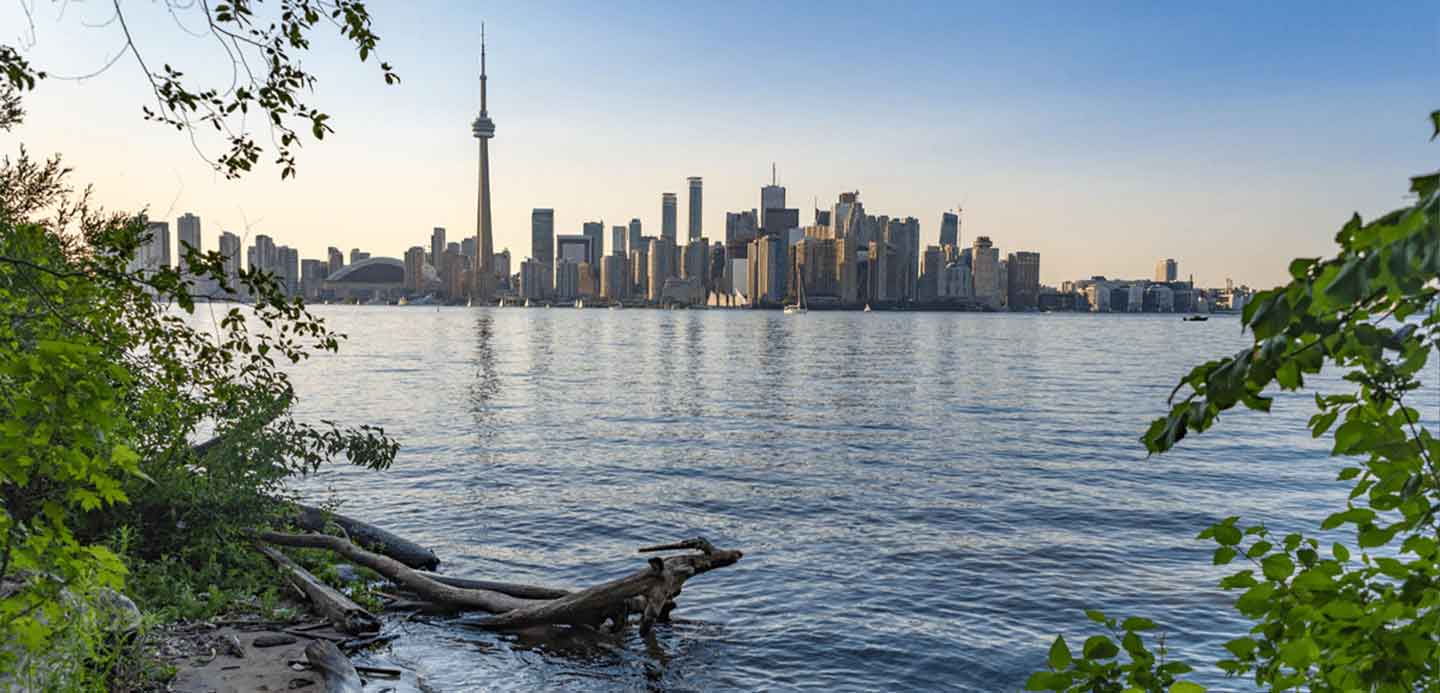 Global Research

General Research Insights
Macro and rates outlook
The climate in 2023
Back to the climate reality.
Don't look back: 2022 wasn't a great year for global climate progress, and the political distractions from climate ambition remain in play now. 2023 should start to reveal whether energy security concerns will morph back into energy transition plans, with the synthesis report from the Intergovernmental Panel on Climate Change in March acting as a reminder of the urgency. More frequent extreme climate events should also drive the message home, while the UN Secretary General will host another climate ambition summit in September 2023.
It's trillions: In 2023, attention will turn to climate finance requirements – trillions, not billions – and probe why these flows aren't happening faster. Calls to reform multilateral finance institutions will rise, given their key role in 'de-risking' investments; and focus will remain on concessional finance, given the poor fiscal outlook for many emerging markets.
The net-zero offset: Companies will face further scrutiny of net-zero plans, with a focus on the quality of offsets used. In our view, this could shift the focus back towards greater self (organic) decarbonisation. The tightening climate disclosures, notably in North America, the EU and Asia, will likely facilitate this closer examination.
Fit (or fall): The EU needs to finalise its Fit for 55 proposals this year to ensure these are enacted into law without further delay to meet 2030 targets. Its Carbon Border Adjustment Mechanism will begin to operate from October 2023 – though could also face opposition in many jurisdictions, in our view. Elsewhere, we expect India to continue moving steadily forward with its transition plans, and ASEAN to step up its efforts, despite its reliance on coal and oil.
The inaugural climate mark sheet: COP28 will take place in the UAE this year (30 November-12 December) and deliver the first global stocktake, which will likely show just how far we are from implementing the Paris Agreement and keeping 1.5°C alive.
First published 4th January 2023.
Would you like to find out more? Click here* to read the full report (you must be a subscriber to HSBC Global Research).
To find out more about HSBC Global Research or to become a subscriber get in touch at askresearch@hsbc.com.
* Please note that by clicking on this link you are leaving the HSBC Global Commercial Banking website, therefore please be aware that the external site policies will differ from our website terms and conditions and privacy policy. The next site will open in a new browser window or tab.