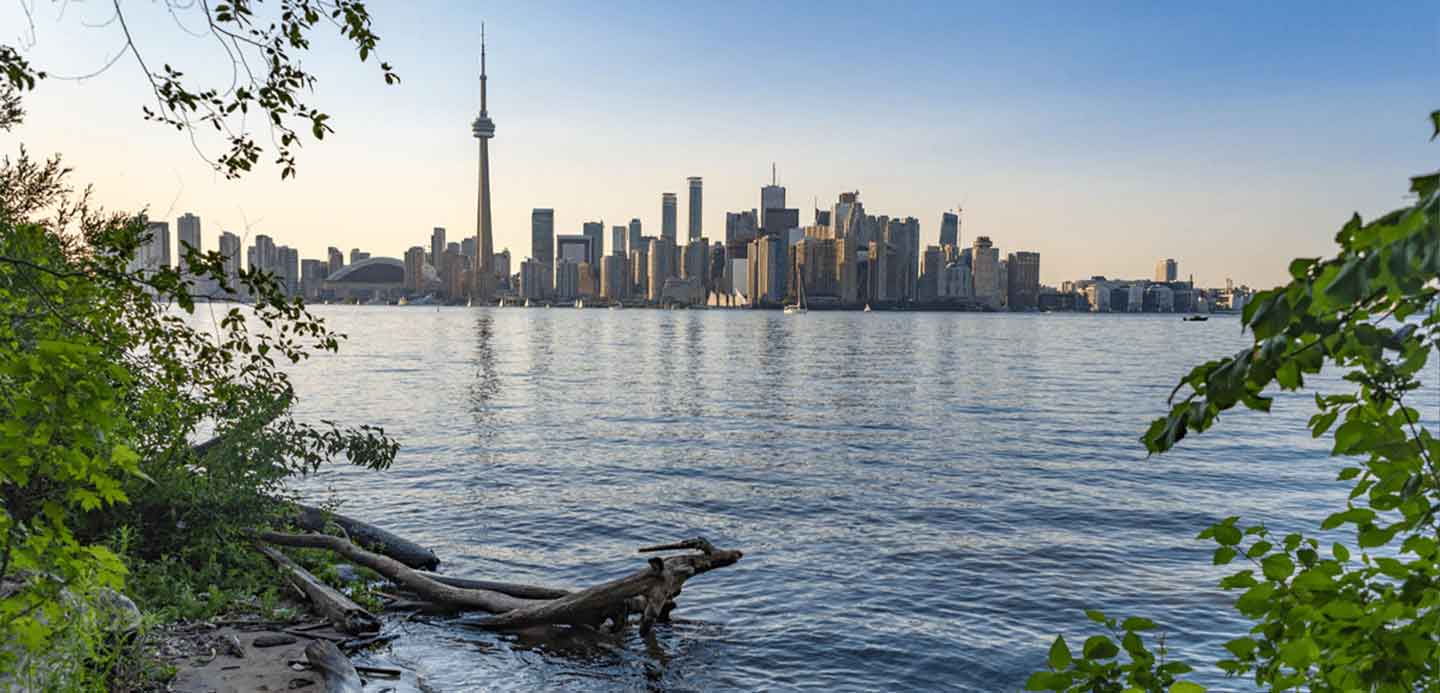 The climate in 2023
Back to the climate reality.
Read more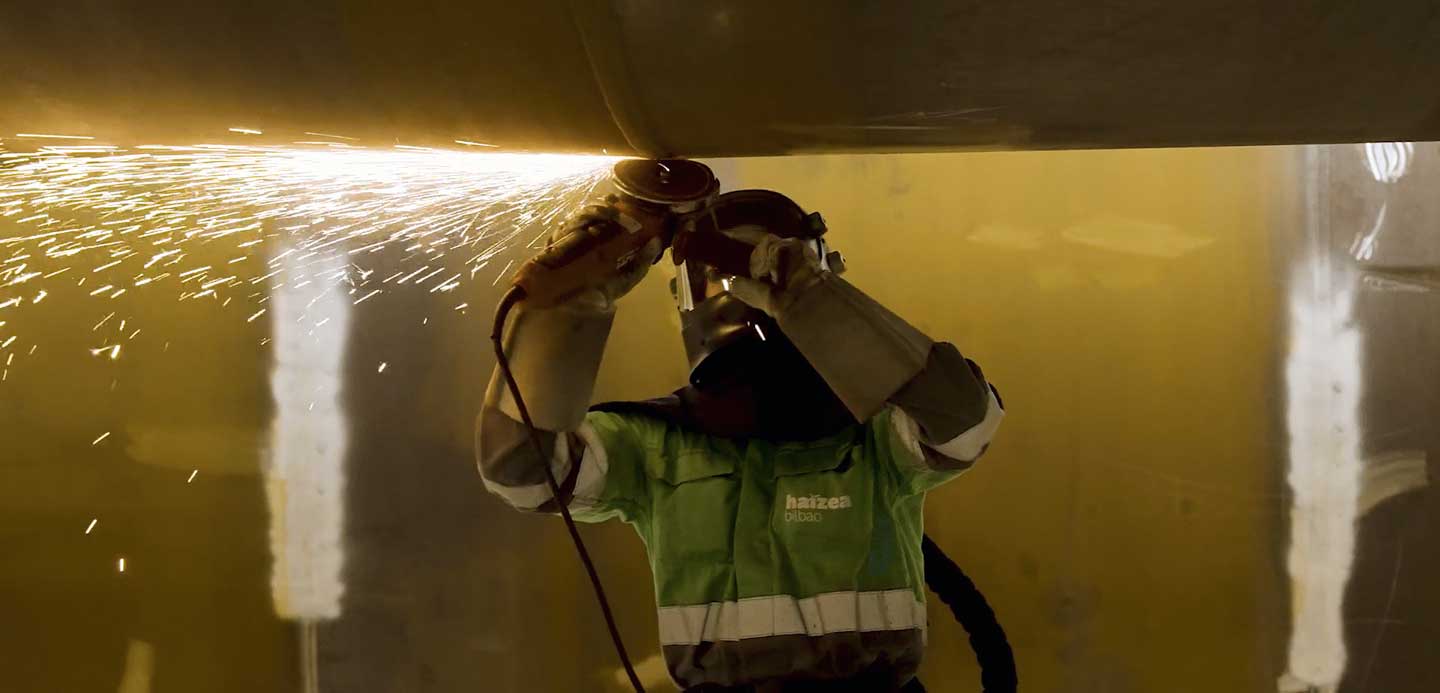 Read more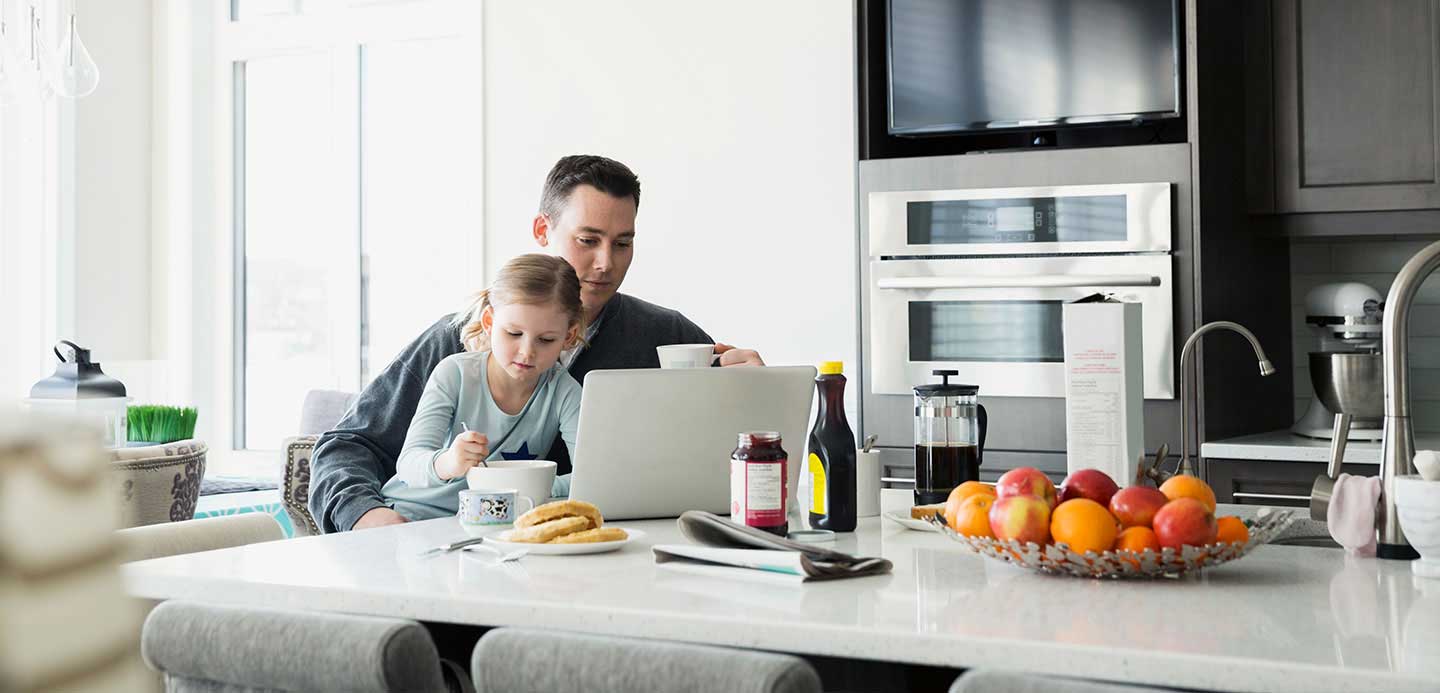 How is zolar helping European homeowners to take control of their...
Read more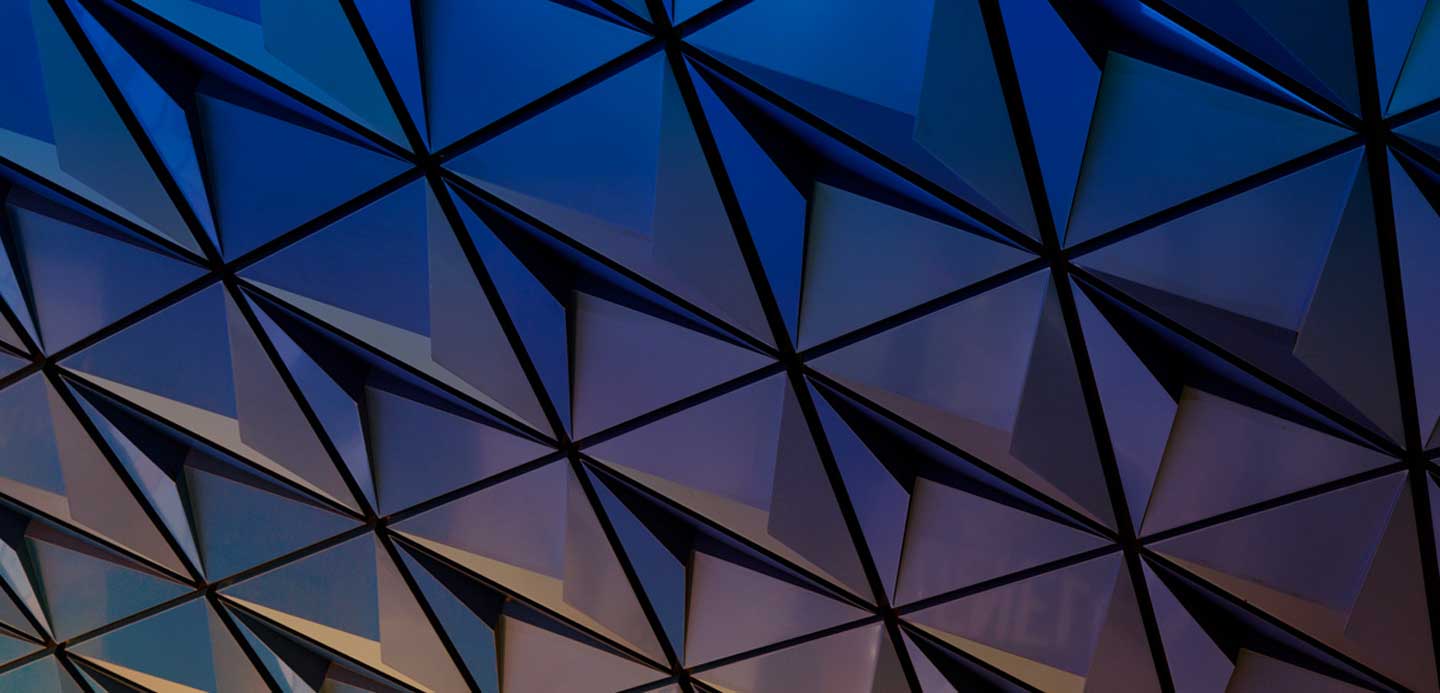 Why companies should rethink their approach to interest rate risk
Read more
How is Spain's Solarpack seeking to broaden access to clean, affo...
Read more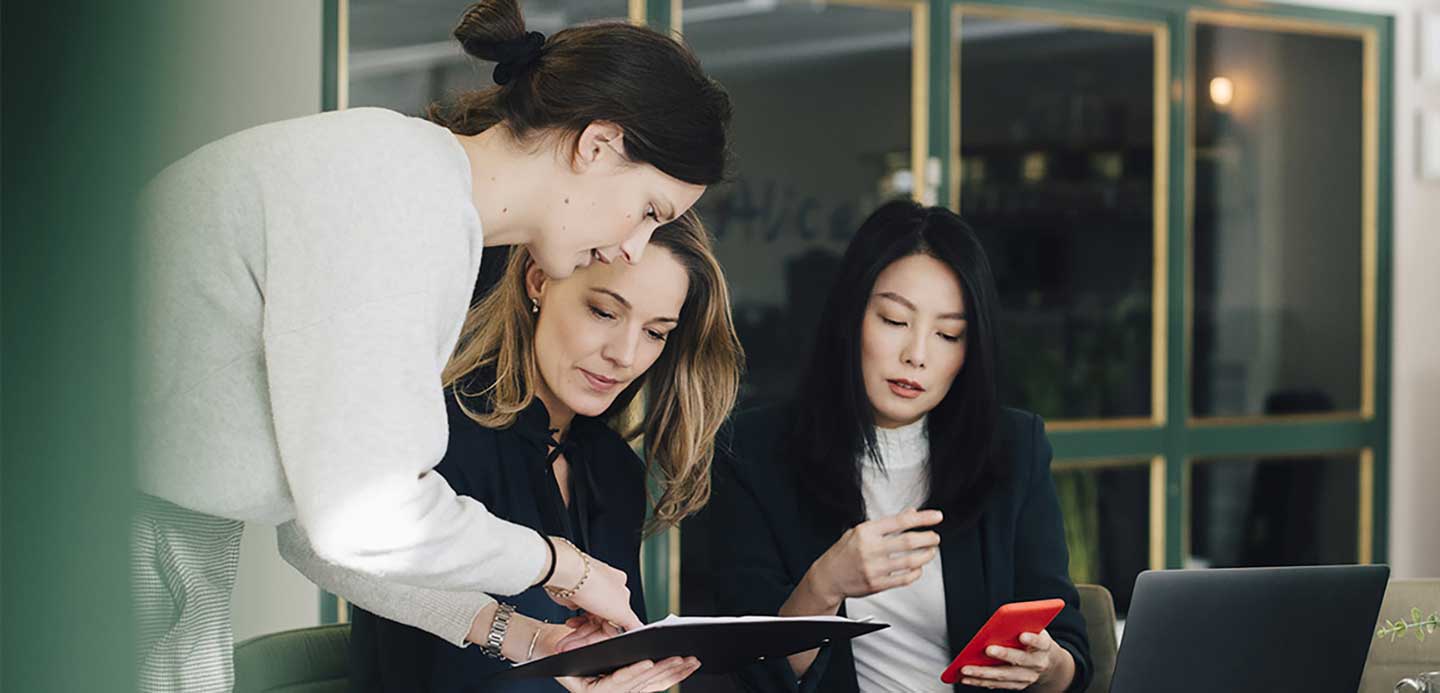 The Evolution of B2B Payments: How Virtual Cards Are Reshaping Co...
Learn more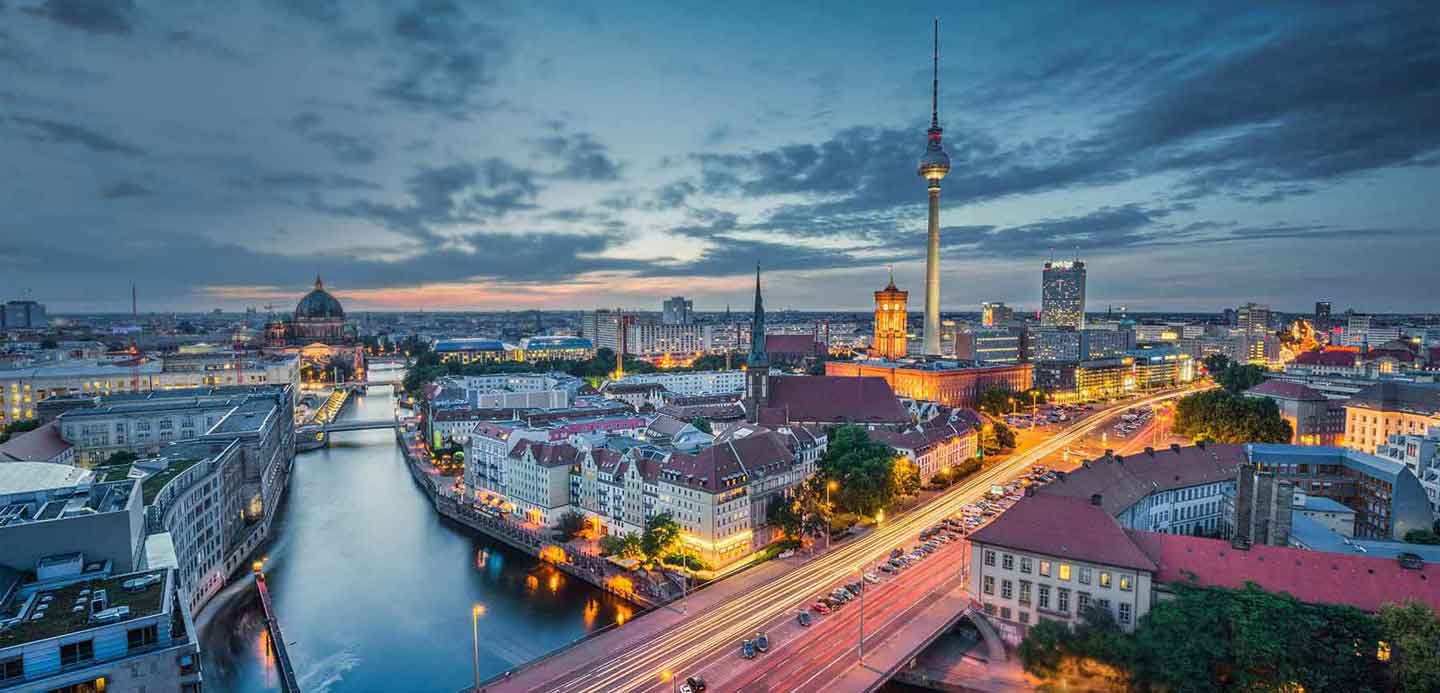 EU Carbon Border Adjustment Mechanism
Read more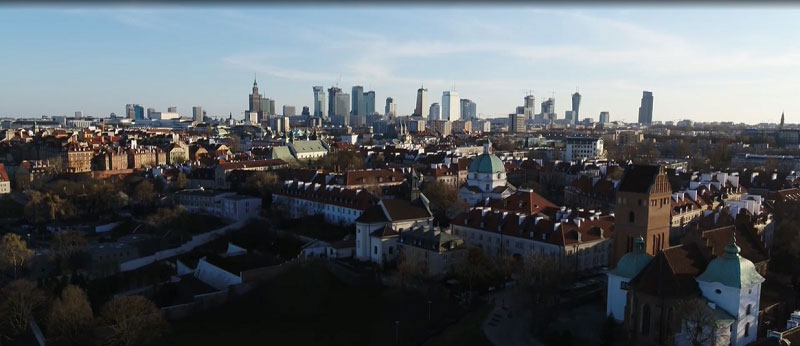 The more sustainable way of using water
Read more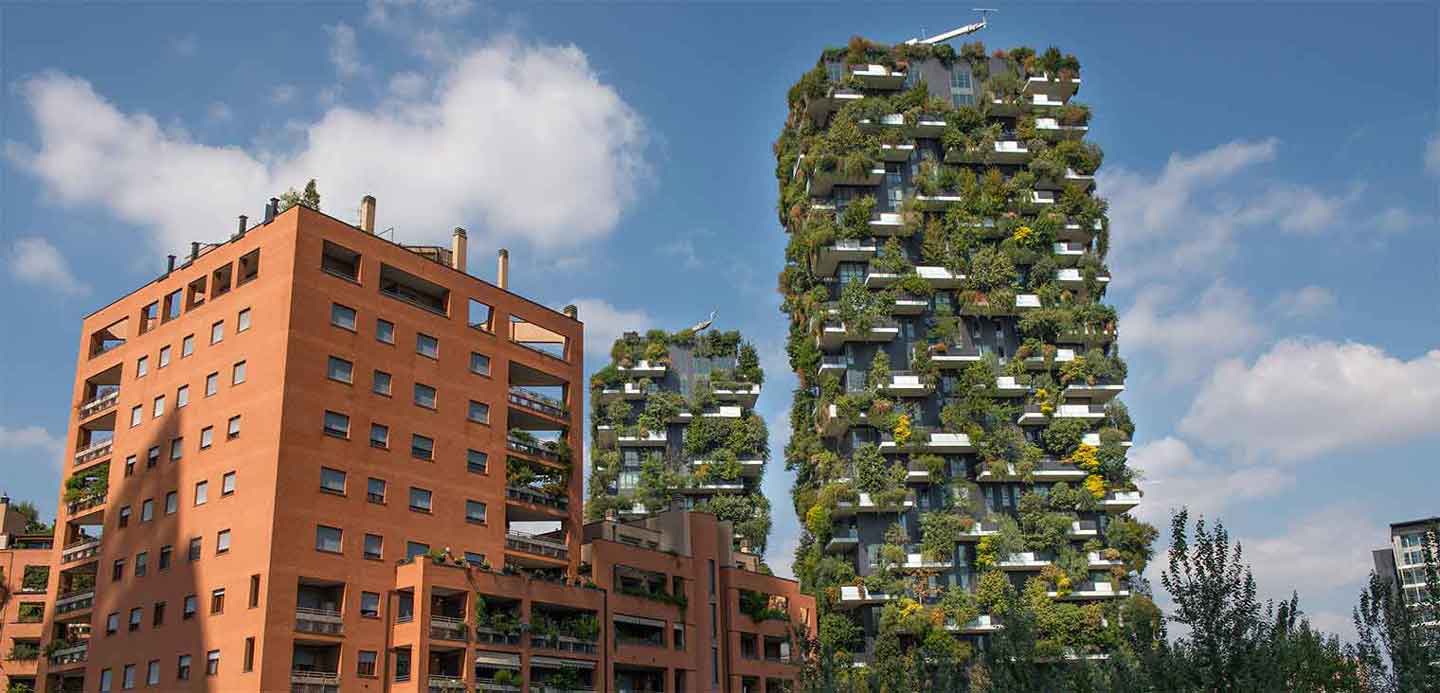 How is Etex investing in a sustainable future for European housin...
Read more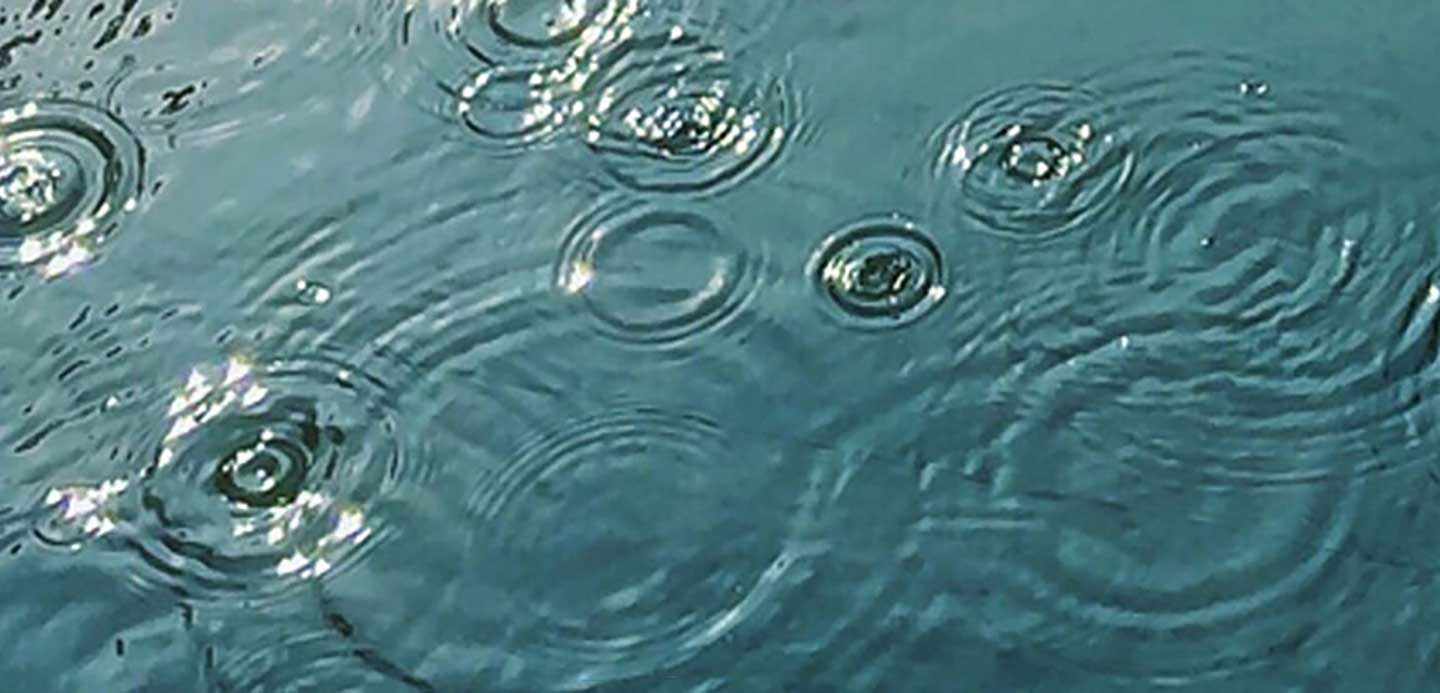 Water and payments: essential services for all
Grow - Unlock your working capital
Expand your business, locally and globally. Whether your growth strategy is to build on what you have or expand your business reach globally – or both – HSBC could have the right solution. Inject capital into your supply chain or establish working relationships with new partners in new markets quickly, easily and confidently using our cross-border funding and trade and receivables finance services.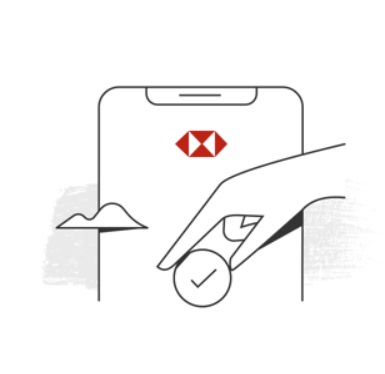 Read more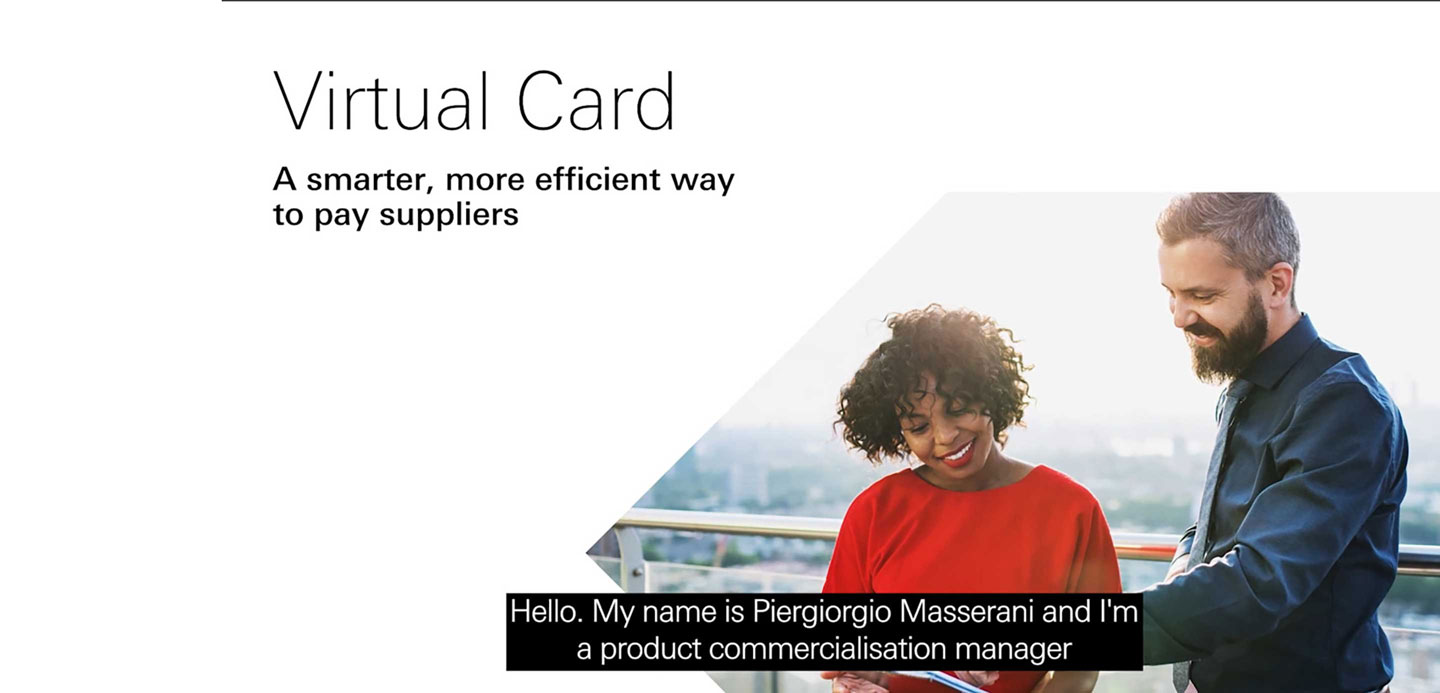 Read more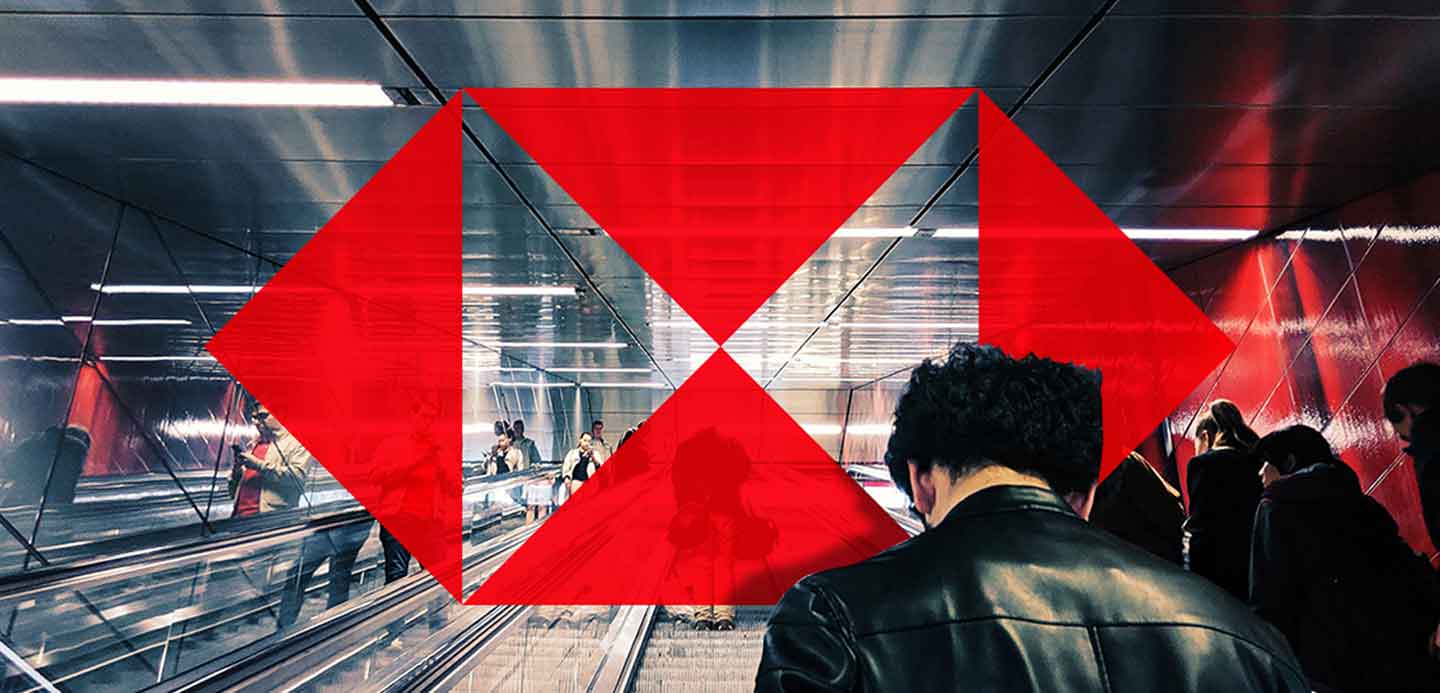 The growth of digital collections in Europe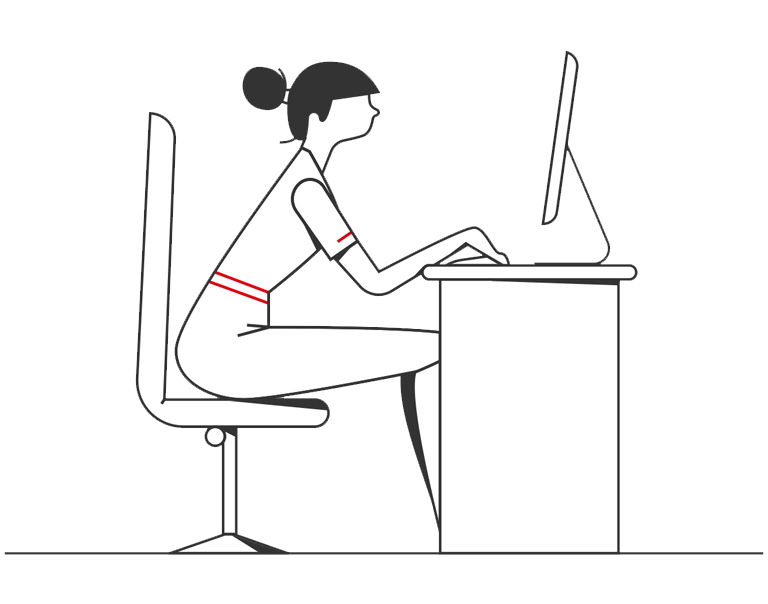 Need help?
We're here to support you and your business open up a world of opportunity. Get in touch.