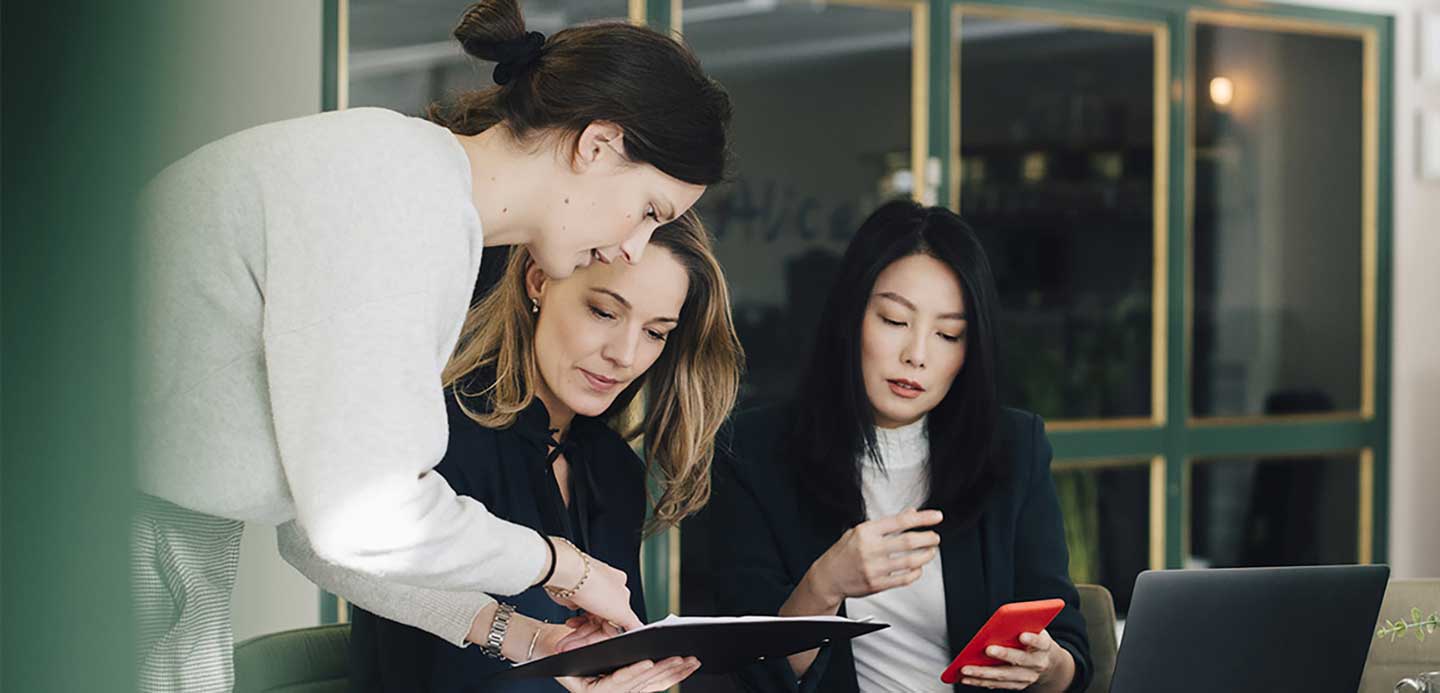 Managing Cash Flow

Make & Receive Payments
Ensure Sufficient Cashflow
The Evolution of B2B Payments: How Virtual Cards Are Reshaping Corporate Spending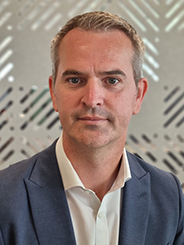 The digital transformation of B2B payments is revolutionizing the way businesses operate, and corporate cards are a key tool in this evolution, providing cost savings, efficiency, and improvements in cashflow management. HSBC can provide the end-to-end digital solutions, international footprint and support your business needs to succeed.
In today's digital age, businesses are constantly searching for ways to streamline processes, save money, and increase efficiency. With the advent of new digital technologies, traditional corporate credit cards have evolved into something much more powerful, and HSBC Corporate Cards solutions have embraced this transformation.
HSBC Commercial Cards take the familiar credit card and integrate it into a complete digital business to business payments ecosystem, providing simplified payment processes combined with data-centralisation to make detailed reporting easy. One of the most exciting developments in the world of commercial cards is the virtual card, which is a convenient way to make payments in a secure way with rich data for better budget management.
The virtual card solution can generate an unlimited number of single-use card numbers, created under one account, with each of these numbers allocated to a particular spending category or reporting set. This feature is a game-changer for organizations, allowing them to use cards to pay for all types of payments – such as meeting tax liabilities, covering digital advertising campaign costs, and settling utility bills. With the finance team monitoring and controlling spending, producing standardized or customized reports, and completing convenient reconciliations, the visibility they provide is all available online, which means a treasurer has full access to expense information from anywhere in the world. Implementing a cards program is not a decision to be taken lightly. It is crucial to choose a banking partner who can work with you to ensure that the change goes smoothly and efficiently. When making this decision, several key factors emerge.
First, it is essential that your banking partner can support your geographical footprint, providing a consistent platform in every country where your company operates. HSBC has developed tools and entered alliances to help your business identify the opportunity for commercial card payments, making it easy for you to design a card solution adapted to your needs. Combining the output of powerful analytics and the experience of our HSBC card experts, we can build a business case aligned to your objectives and focused on payment items that are most suited to commercial card solutions.
Second, it is advisable to choose a partner where you have an existing relationship. It is also advantageous if your provider has robust risk controls in place and strong credit fundamentals, making it well prepared to support your company's growing financial needs. Finally, and perhaps most importantly, it is essential to take full advantage of the automated solutions available to you, which is why it is necessary to choose a bank, such as HSBC, that offers an end-to-end digital and banking solution that incorporates direct and indirect expense reconciliation. This will prevent you from having to work with multiple vendors.
Paying by card allows a company to take advantage of up to 150 days interest-free credit, providing treasurers with greater flexibility on how they time payments. Streamlined digital processes save money on labour, while the reporting and analytics insights help identify areas where spending can be reduced, or vendor relationships can be optimized.
The corporate card is a key tool in the transformation of B2B payments, and HSBC Corporate Cards solutions are at the forefront of this evolution. By choosing a banking partner who can support their geographical footprint and provide end-to-end digital solutions, businesses can take advantage of the many benefits associated with this technology. The future of banking is increasingly digital, and businesses have growing expectations that technology will deliver cost savings and efficiency. Operating a corporate cards program is a simple and effective way to ride the wave of change and achieve all the benefits associated with it.
Start using HSBC's Corporate Cards today or contact your Relationship Manager for inquiries.