Clearing and Foreign Currency Payments
Optimise your working capital and make transactions in local and foreign currencies more efficiently by using HSBC's payment and account solutions. With flexible transaction processing, versatile account structures, robust reporting and direct access to a suite of foreign currency services, you can validate transaction details online, receive transaction confirmation immediately and customise payment templates to reduce errors in recurring transactions.
Our clearing and foreign currency solutions
Commercial and treasury payments
Make high-value electronic international and domestic payments speedily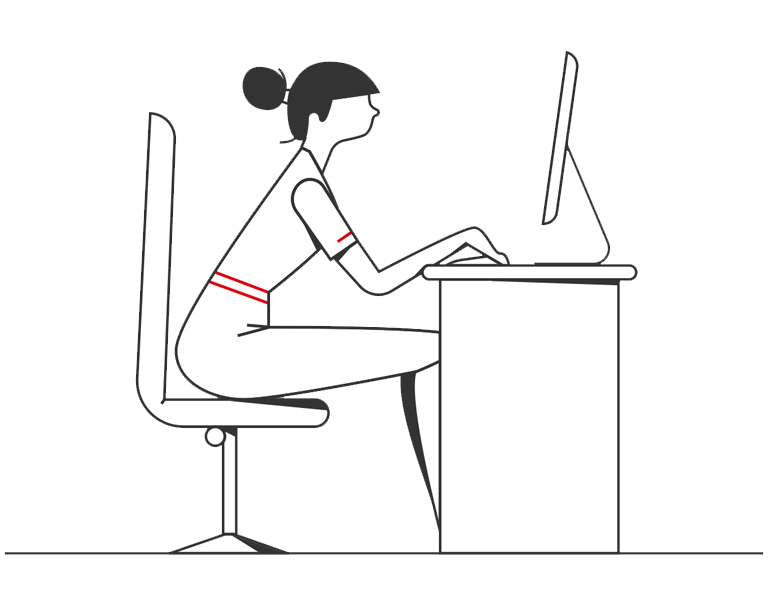 Need help?
We're here to support you and your business open up a world of opportunity. Get in touch.