Gain more control over exports, improve cashflow and manage risks associated with international trade more effectively using HSBC's export finance facilities. With a significant presence in local markets around the world, our trade specialists have the in-depth knowledge to help you assess emerging market risks and give you the confidence you need to expand your business internationally. This includes helping you understand the regulatory environment as well as unique cultural, social and economic conditions when exploring new markets.
Our Exports solutions
Export documentary collections
Protect your bottom line by retaining control of goods until payment is received or promised without a formal documentary credit.
Export documentary credits (letters of credit)
Ensure you'll be paid for the goods you export, even if your customers can't make a payment on time (or at all).
Export loans
Improve cash flows with immediate post-shipment financing to bridge the gap between when goods ship and customers make payment.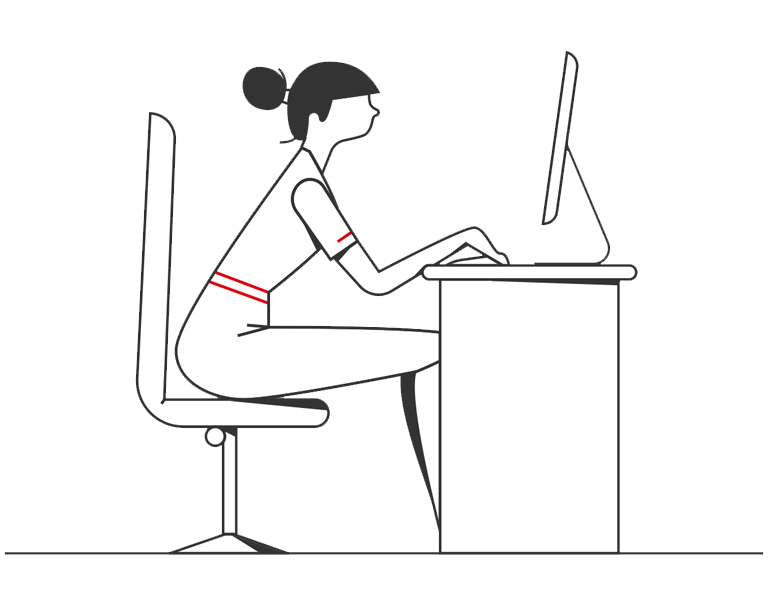 Need help?
We're here to support you and your business open up a world of opportunity. Get in touch.