Improve the way you manage working capital by streamlining and enhancing visibility of your receivables. Our comprehensive range of global receivables solutions is backed by our global presence and local knowledge. As a result, HSBC could help you manage your entire collection cycle with greater speed and efficiency, including the physical collection of funds, data processing and information delivery. That means your team can focus on maximising business opportunities and other important projects that add value to your operations.
Our global receivables solutions
Electronic services
Carry out your domestic and international payments via our efficient Electronic Banking platforms.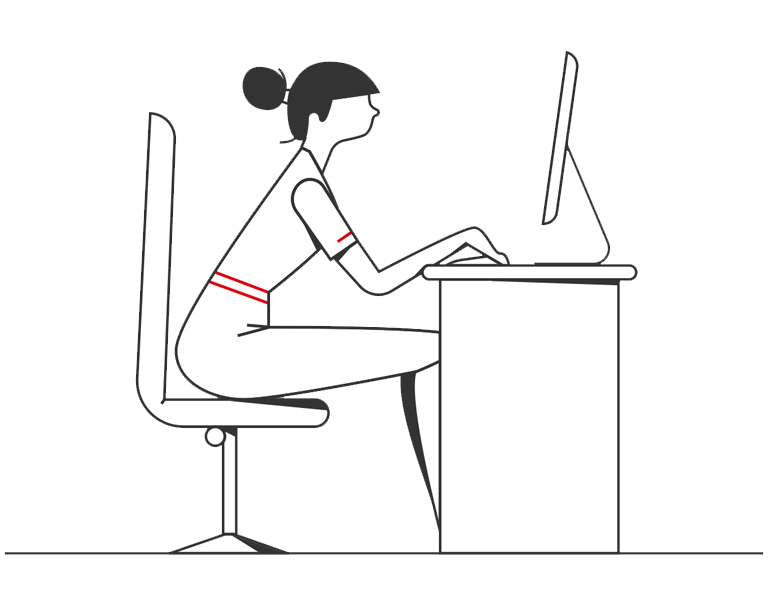 Need help?
We're here to support you and your business open up a world of opportunity. Get in touch.