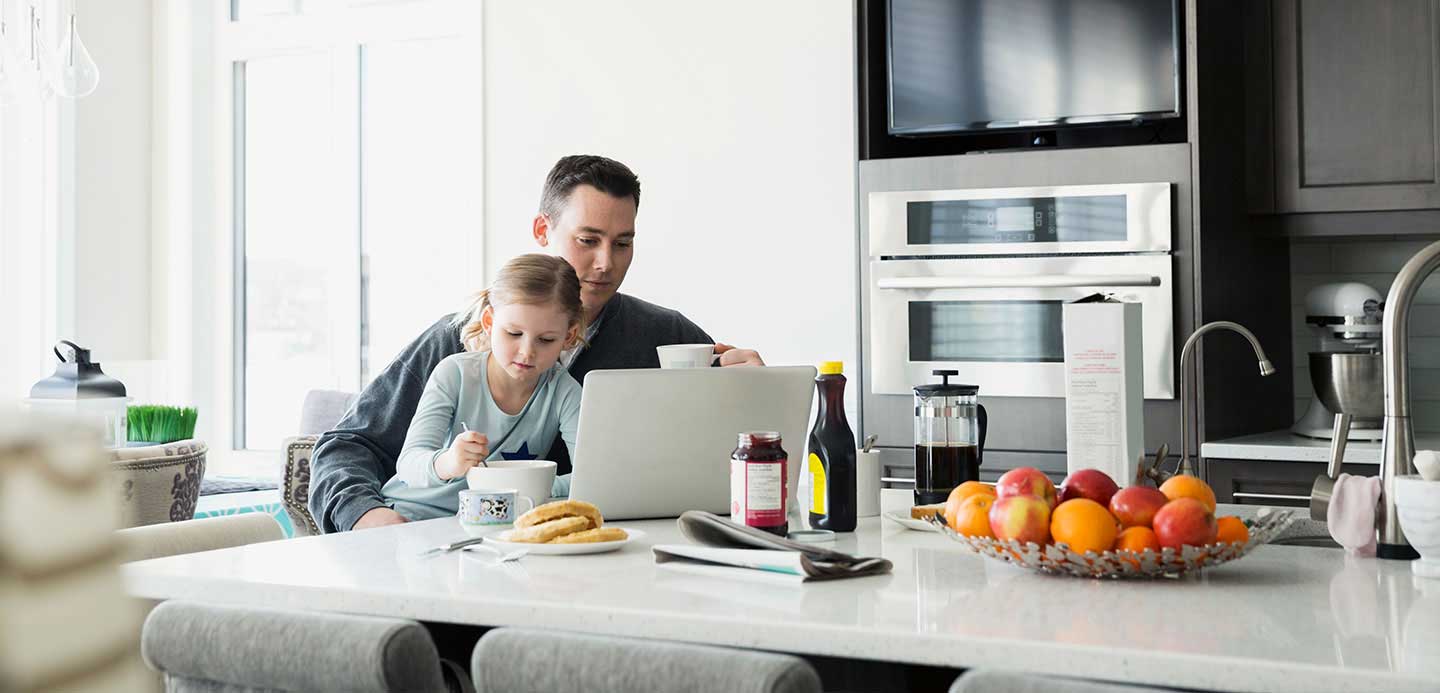 Sustainability

General Sustainability
Environmental
The Future of Energy
How is zolar helping European homeowners to take control of their energy bills?
Find out how venture debt financing from HSBC is helping the German climate-tech scale-up to accelerate the adoption of rooftop solar power.
Rooftop solar installations are an effective way for homeowners to cut their carbon footprint by reducing their reliance on fossil fuel-dependent national electricity grids. And on a national or global scale, these small energy resources are also seen as an essential component of the energy transition.1 The International Energy Agency's transition scenario calls for 100 million homes to rely on rooftop solar by 2030, four times the 2022 total.2
Climate technology scale-up zolar is contributing to the switch with a digital platform that helps households select, install and manage photovoltaic (PV) systems on their rooftops.
Zolar has raised close to EUR150 million in venture capital funding since its inception in 2016, with backers including US Energy Impact Partners (EIP) and Singapore sovereign wealth fund GIC.
To complement their capital strategy to date, zolar this year turned to HSBC for a venture debt financing, an alternative to equity capital and is available to scale-ups that would like to raise additional funds for growth initiatives. Zolar will invest the financing in supply chain and operational excellence to speed up installation time for its customers and making their transition more convenient. The Berlin-based company sees plenty of demand within its native Germany — the country has an estimated 16 million detached and semi-detached houses with suitable rooftops, of which well over 14 million are still waiting for solar systems.3
To accelerate adoption, zolar aims to make the process as easy as possible for consumers through an innovative online-to-offline approach. Zolar's digital platform allows homeowners to customise PV systems, which are then installed by local installation partners from their network of more than 700 Germany wide partners. Zolar Compass, its mobile application, accompanies homeowners during the installation process and, post installation, helping them use energy more efficiently — for example, identifying the optimal time to charge an electric car and doing so automatically.4
HSBC's financing aims to support zolar's ability to ramp up its operations and meet its ambitious goals of serving 10 million household in Europe with renewable energy by 2030.
"Accelerating the rollout of rooftop solar and distributed energy systems will be essential to reaching net zero emissions by 2050, and technology-driven solutions have a key part to play in facilitating the transition," says Martin Richards, President of HSBC Ventures and Global Head of Sustainable Financing for Commercial Banking.
"Venture debt financing can help innovative businesses optimise their capital structures and take advantage of low-cost funding as they move from start-up to scale-up," he adds.
Sustainability for businesses
Explore how we're supporting customers in their transition to net-zero.